Large explosion in the center of Oslo, Norway.
Near government buildings and VG newspaper, at central square.
Multiple injuries. Early reports suggest it was a car bomb.
P3S: NRK now reporting at least 80 kids killed on the island.
Guy must have been a true psychopath to be able to shoot that many people in cold blood.
youtube footage of immediate aftermath
NRK video immediately after explosion
NRK report, in norwegian, with pictures
PS: reports now of at least 7 dead in the explosion many wounded, some seriously,
100+ "walking wounded"
Concurrent shooting attack at a Labour Party youth camp on Utøya (small island), by a man dressed in a police uniform, estimated 20-30 dead, mostly teenagers.
Running gun battle on the island, kids jumping into the water, killed/wounded estimates likely to change (700 kids at the camp).
Icelandic radio reports speculation that neo-nazis may be to blame.
Shooter described as tall and blonde, has apparently been captured.
NRK video of police response squad storming the island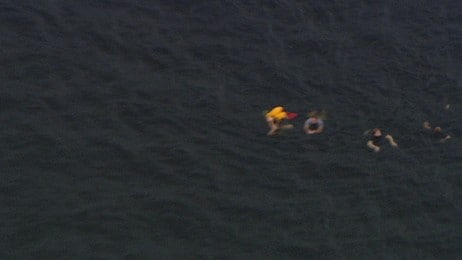 from NRK
Claims there may have been multiple shooters on the island, and that many more bodies are scattered and unrecovered.
PPS: we'll know this weekend how bad it was – initial reports always underestimate the casualties, but then the later reports tend to overestimate them because of double counting.
Suspect is confirmed to be local and a right wing political activits.
Anders Brelvik
I wonder if the bomb, apparently a truck bomb, is related to this dynamite theft?
As per my old blog