The European Space Agency has made its selection for the next Large Mission to be flown by ESA, with a launch window in about 2022
and the winner is… JUICE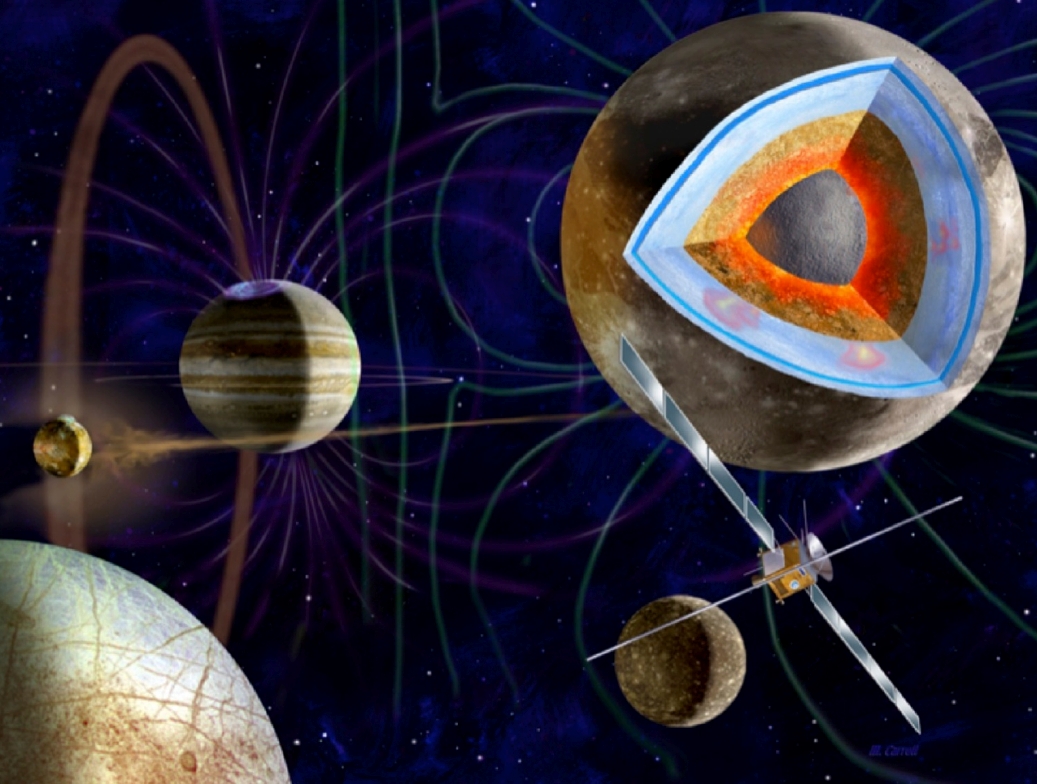 Jupiter moons orbiter.
Formerly known as Laplace.
The losers were ATHENA – a descoped version of IXO, the third version of the next generation x-ray observatory, and, NGO, aka eLISA – the descoped version of the much beloved LISA, the long proposed space based gravitational wave observatory.
Some residual funding for x-ray optics, and laser systems will be provided to provide technological readiness for future mission opportunities.
The NGO science team is to be disbanded immediately, I hear.
Don't know if ATHENA will retain some science definition team.
This is a big blow to space based astrophysics.
Here is the Science Program Committee report (ESA-SPC.pdf)
NGO appears to have got the highest science rating but was nuked by concerns raised about technological readiness.
Space based astrophysical science is looking to be in for a rough decade.