The 'dog days' of summer are the hottest time of the year, and boy weve been dealing with that crap for the past couple of weeks. Its been miserable out– getting so hot, it doesnt cool off outside until 6 am the next friggin morning.
Ugh, and the 'dog days' of summer arent that fun for Arnie. 105 degree days are really hard on him– hot air, hot sidewalk, sun beating down on the poor black pup… Outside time isnt fun time, so our normal run schedule is totally screwed up.
Well for some reason we are getting a nice break with a couple random 75-85 degree days, which means BIG run days!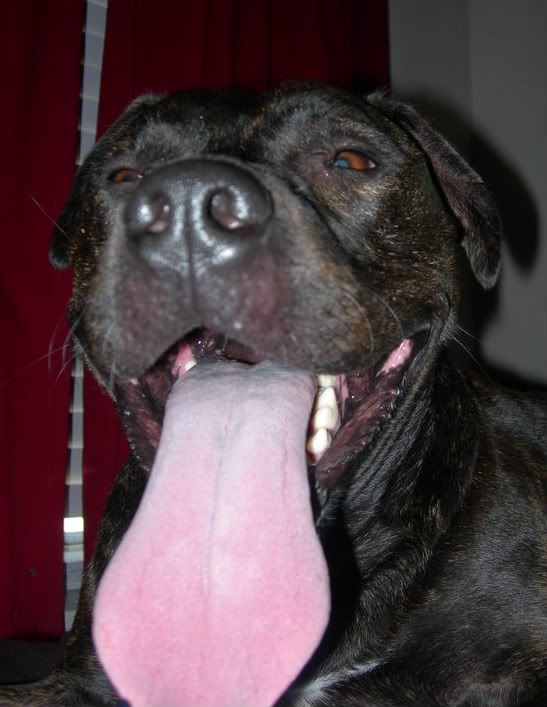 hehehehehe!