If you watch the late night talk shows in the US, you probably heard about this research— Turns out the 'new' swine flu looks, structurally, a hellovalot like the 1918 flu. People who were born before 1918 had antibodies in their serum that could neutralize the new swine flu. Enter the late night comedians: "If swine flu turns into an epidemic, thank God the 92 year olds will survive!"
But just because swine flu looks like 1918 flu doesnt mean its as bad. It means that swine flu might not be 'brand new'– its probably the great great second cousin three times removed of the 1918 flu. Just chillin in some other animal for a while.
So while swine flu isnt 1918 flu, even though they look alike to your antibodies, you probably should get the flu shot this year. It could figure out how to act like 1918 in the Southern Hemisphere this summer, and be a bastard in the Northern Hemisphere this winter, or it might do nothing. Might as well get it.
Now, heres what I think is omg friggen cool– I know I said in my chat with Conspiracy Skeptic that pics of viruses arent as important as HIV Deniers want them to be? Wed still have a boatload of HIV-1 research even if we never actually 'saw' the viruses. Well, now I just got pwned by Itoh et al. OMG. Their pics BLEW MAH MIND.

Okay, so everybody 'knows' viruses are little spheres. See? Heres influenza: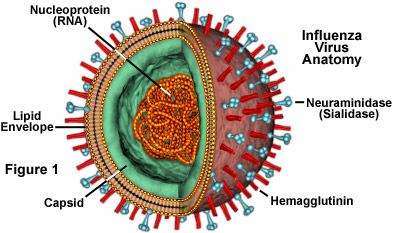 Real world, theyre more like… potato sacks. Heres a pic from the paper:


Thats regular old seasonal influenza. Heres what it looks like budding from a cell, with scanning electron microscopy.

Awww! Little babby viruses budding from a host cell! Adorable!
Now, here is what swine flu looks like:


What?? WHAT?? What is that shit??? FILAMENTS??? WHAT? Lemme see that with scanning electron:


WHAT?? THATS INSANE! AAAH! Viruses dont look like that! Those arent pretty little soccer balls! WHAT??
Oh wait, some viruses really do look like that in real life. Like respiratory syncytial virus: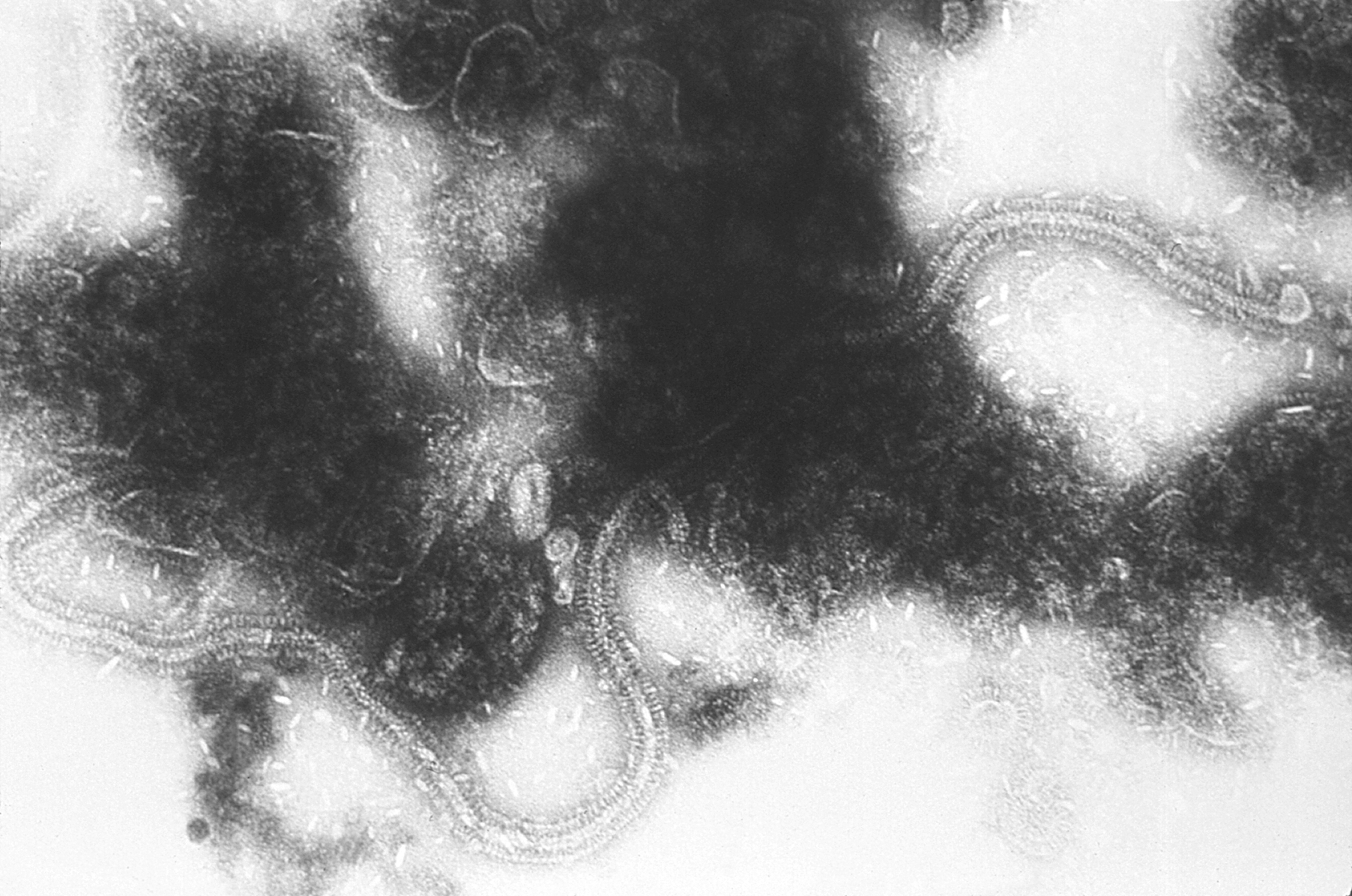 AH! SNAKE!! It took scientists a minute to accept the fact RSV could be filamentous. lol, they thought they were just messing up their protocols! "DAMMIT! Why do I keep getting this stupid tube shape when I try to assemble/visualize these viruses?!?!"
hehehehe. Stupid reality. Not conforming to our artistic renditions.