This place is ridiculously beautiful too: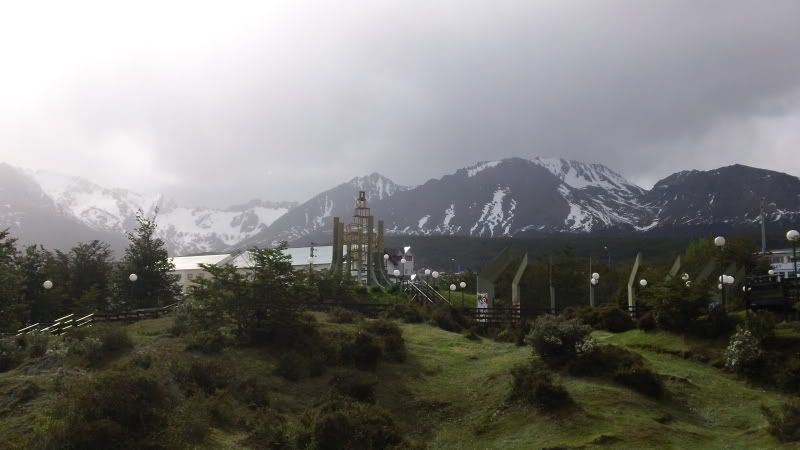 Not a double-rainbow: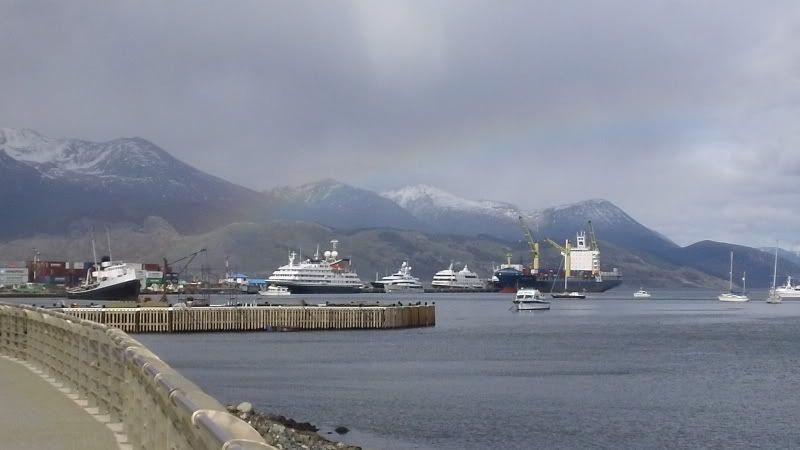 10:30 at night, really cloudy, and it was still light out.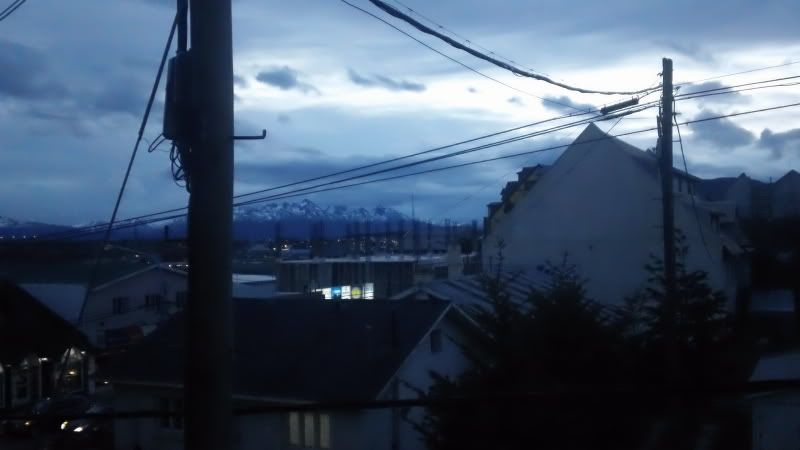 This was not so much fun when it was light out at 4 am. Me: "OMG THE SUN IS COMING UP I DIDNT WANT TO SLEEP TOO LATE!!!… wait… wait a minute… somethings not right…… :-/"
I also found 'my' puppy down here. Pup has the perfect place scoped out. Not only is it a bakery, its a bakery thats open on Sunday! (a lot of the shops are closed today) And he kept getting in trouble for trying to scoot his little butt into the bakery whenever customers came in, which was adorable. When I walked by him for the millionth time today, I brought him half of a hamburger I couldnt finish for lunch. He did the exact same NOM!! face as Arnie does! I wish I had it on video. Also wish I brought a second suitcase to haul this guy home 🙂
NOMNOMNOMNOM!– A Universal Truth.