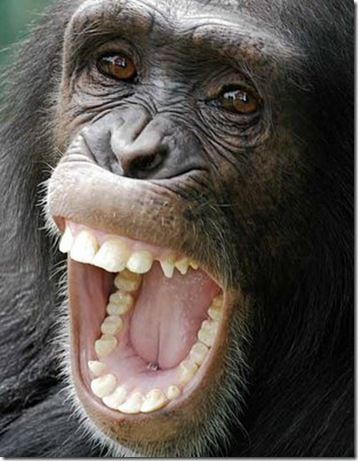 The Open Laboratory?! You're kidding? Woo hoo!!!!!!!!

My post for Nature Network, Male Chauvinist Chimps or the Meat Market of Public Opinion? has been selected for this year's Open Laboratory as an example of the year's best online science writing. For those who have followed the developments of Ardipithecus ramidus, it will interest you to know that Owen Lovejoy used this study as the basis for his argument that male provisioning was responsible for the origin of bipedalism.

Many thanks to Bora and Scicurious (this year's guest editor) for selecting my piece. They should be announcing all the entries later today.