Storm Desmond brings flooding and disruption to parts of UK says Auntie, and so it seems - the flood warning map is a sea of severe. Or you can have Storm Desmond: major incident declared as police urge people to evacuate home.
I don't usually do severe weather posts, but I thought I'd make an exception for this one.
My aunt lives not far away - probably happily for her, somewhat higher up in the hills. When we visit in the summer we go into Keswick, and look down into the river chuckling in its bed.
Now you get to look up at the river!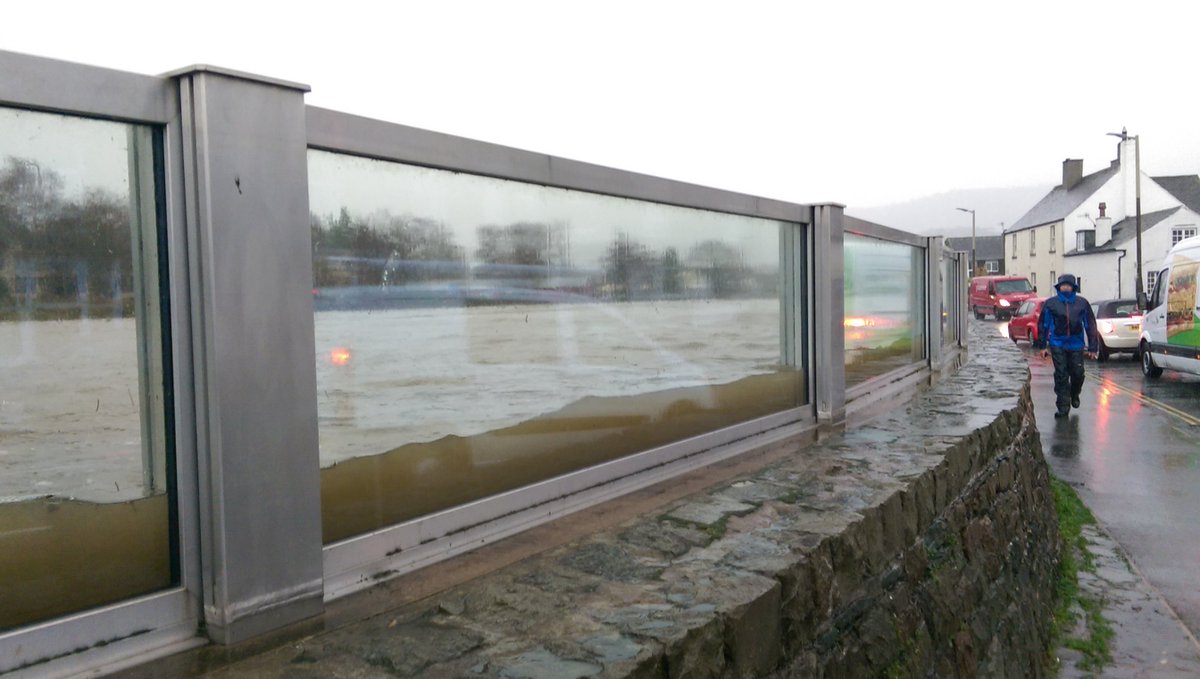 The glass panels of the flood defenses seem rather pointless in the summer, and indeed they are pointless in the summer. They worked for a while today, but have since been overtopped: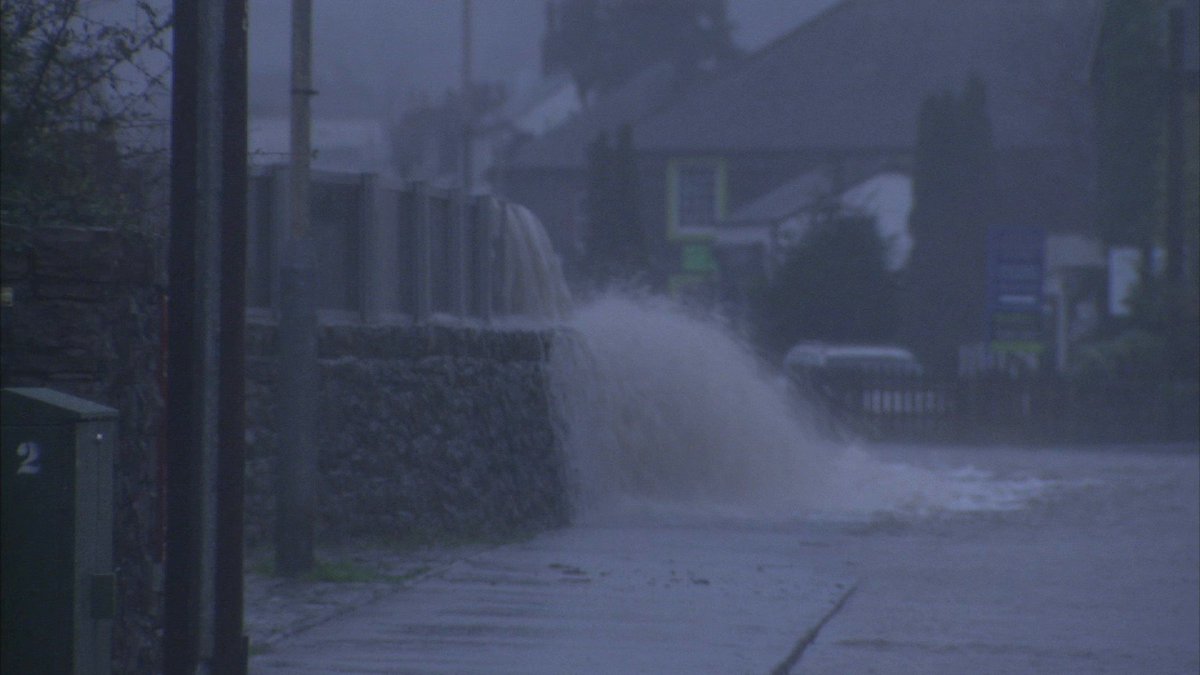 Found via wiki is this rather nice image: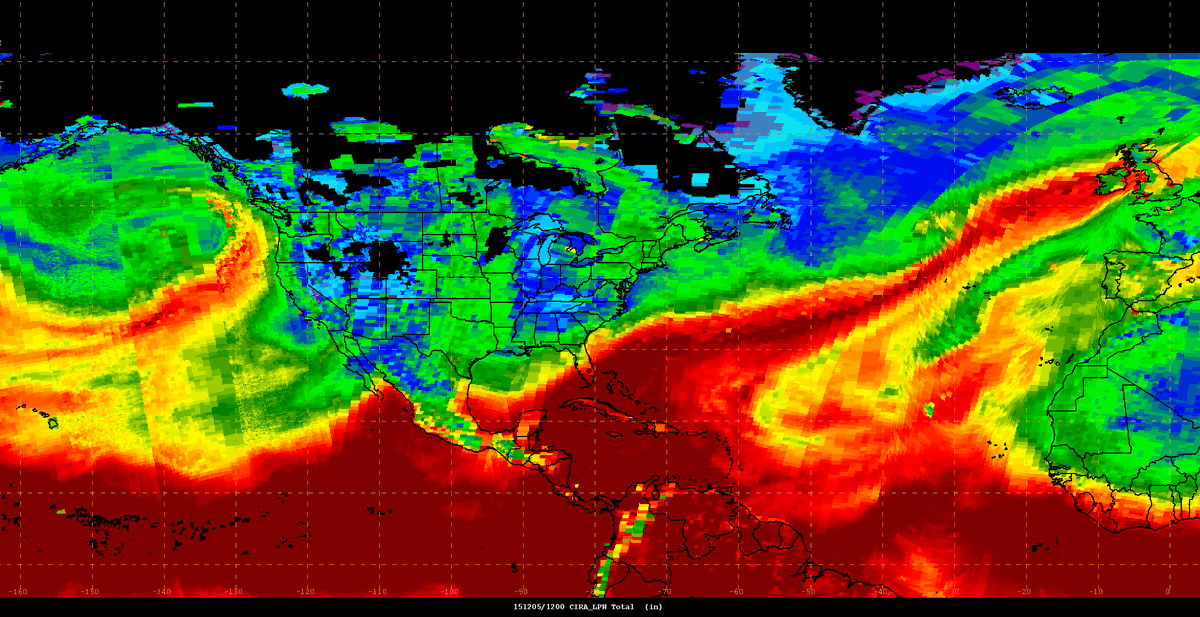 While I'm on about my aunt, here for light relief is a picture taken in March 2008 near Torpenhow I think:
And so as not to leave on a low note, here's a much nicer one, looking South from Knott:
Or a song? It has a happy ending.
Update
The Beeb has a nice rainfall radar map, and says "With the average monthly rainfall in Cumbria being 146.1mm, Storm Desmond has brought more than two months worth of rain in 24 hours to the county." So, 300 mm in a day. That's close to the record. But not even close to the world records.
Refs
* Britain to think about strengthening flood defences if it rains again next year