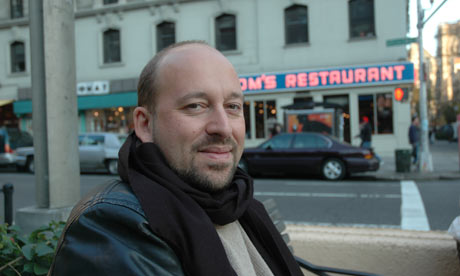 The story so far: "Energy and Environment" threatens to sue RealClimate, and RC tells them they are a bunch of bozos.
But now the Grauniad picks up the story. Sonja Boehmer-Christiansen attempts to fight back by asserting that Every paper that is submitted to the journal is vetted by a number of experts but noticeably does *not* use the magic phrase "peer review". So it looks like E+E are going to concede by default, which leaves their reputation in tatters: as Gavin says:
You would need a new editor, new board of advisors, and a scrupulous adherence to real peer review, perhaps ... using an open review process... But this is very unlikely to happen since their entire raison d'être is political, not scientific.
But if you'd rather have a quote from SB-C, how about
being published in E&E is for debate, not evidence of 'truth'
Refs
* Peer Review At E&E: A Case Study - the Iron Sun! What more could we need?
* Zero tolerance for pseudo-science?
* JEB
* RP Jr