So everyone has been asking me about 'her' for the last week or so.
Everyone wants to talk about 'her'.
Im a very progressive person, so I wanted to be excited about 'her' because she was a 'her'... but I didnt want to talk about 'her' until I saw 'her' on TV tonight, so you poor bastards had to wait.
Guys...*sigh*... I totally, totally love her.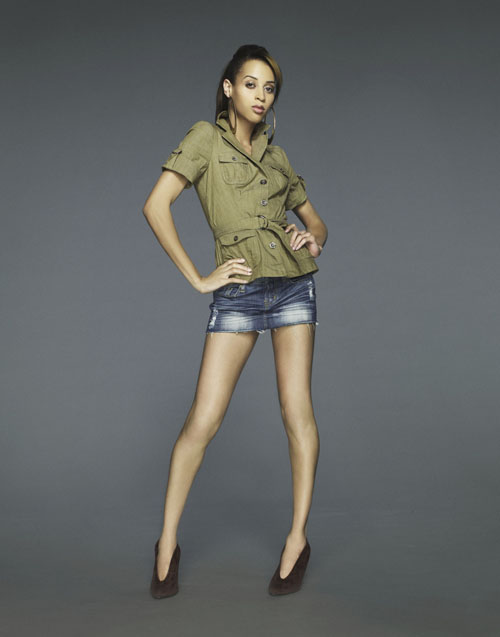 The new season of Americas Next Top Model started tonight, and 'she' is a kickass born-in-the-wrong-body woman, Isis! WHOOO!!!
Fuck yeah!! Good luck, Isis!
Oh, and Palin can suck Arnies empty ball sack.