Having neglected my Sunday Chess Problem duties recently, I'll give you a bonus chess post this week. I won't be making a habit of this, however, since I don't usually play games like this.
Here's a blitz game I recently played on the Internet Chess Club. I was white. My opponent was black and was rated in the high 1900s. We pick up the action with white about to make his fifteenth move. This came out of a Vienna Game.
I have this terrible fear that in a slow game, with too much time to think, I would have played the wimpy 15. Ne4. But in a blitz game, you might as well go for it. What's the worst that could happen? So I played 15. Nxf7! This gets the computer's seal of approval. Play continued 15. ... Kxf7 16. Qh5+ Kf8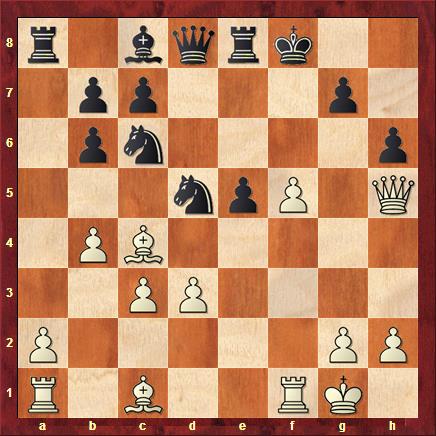 Actually, the computer says that 16. Qf3 Nce7 17. f6 was even stronger. But the way I played it is totally winning too. Now comes 17. Bxh6! gxh6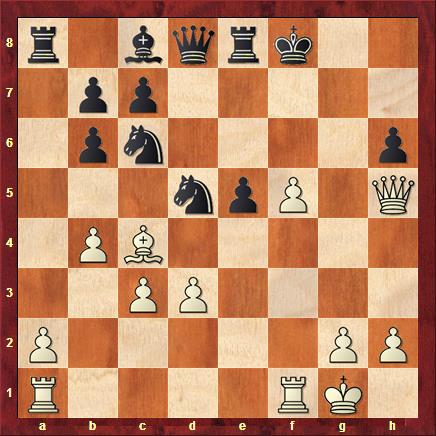 The computer still approves. Now for my favorite move. I played 18. f6! which takes away a crucial escape square and moves the f-pawn one step closer to queening. The h-pawn isn't going anywhere. According to the computer, the immediate 18. Qxh6+, while still winning, is much weaker.
Now came 18. ... Re6 19. Qxh6+ Ke8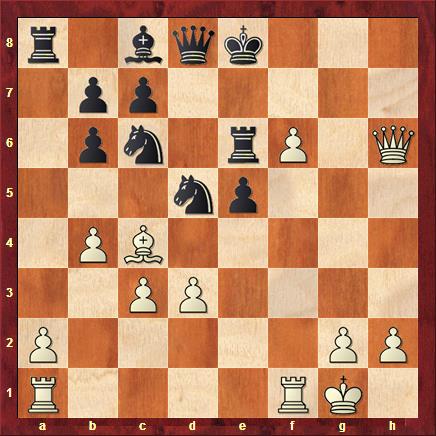 Now the computer recommends 20. f7+ or 20. Bxd5 as the cleanest kills. Instead I went for 20. Qg6+ Kd7 21. Bxd5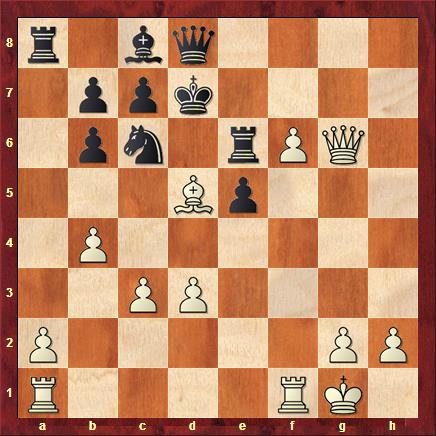 which gets a piece back while retaining an overwhelming position. At this point it was clear that black was going to run out of time, and I was under twenty seconds as well. For the record, the remaining moves were 21. ... Kd6 22. Bxe6 Bxe6 23. f7 Qe7 24. d4 Rf8 25. dxe5+ and black ran out of time. Those last few moves were not the best, but that's blitz chess for you!
As I said, don't expect this to be a regular feature since I don't play games like that very often. On the other hand, I do occasionally have attacks like that played against me...