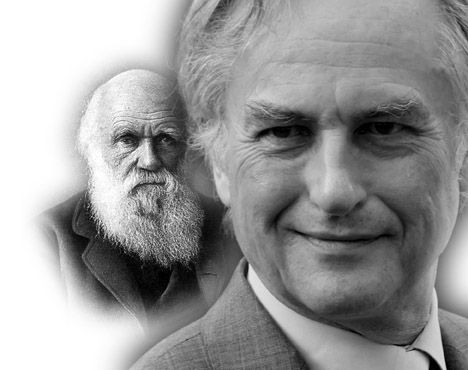 Well, not really. He just wants to sell some books there. But don't tell that to the editors at The Times.
None of Professor Dawkins' books, on evolution as well as religion, has ever been translated into Arabic, and his work has been heavily censored in Turkey. In an interview with The Times, he said that popularising evolution in the Islamic world, where creationist beliefs are strong, was a challenge he is keen to take up. "To be a bestseller in a Muslim country would be a personal triumph," he said.
Last year, the Islamic creationist Harun Yahya (aka Adnan Oktar) successfully had RichardDawkins.net banned in Turkey. The Turkish publisher of The God Delusion received death threats and was put on trial for blasphemy. Fortunately, the judge in the case acquitted the publisher, Erol Karaaslan, and according to the Turkish press:
President judge Hakki Yalcinkaya announced on 2 April that a ban on the book would only result in more sales, and that banning it would limit the freedom of thought.

The court cited implementations by the European Court of Human Rights (ECHR) which argue that because the book criticised the understanding of God in the Jewish Religion it was within the freedom of thought.
As The Times continues:
Professor Dawkins' new book, The Greatest Show on Earth, brings together the scientific evidence that shows the theory of evolution to be true. He hopes to convince those who espouse creationism because they are ignorant of science.

"I suppose anybody who reads it should no longer be capable of thinking that the world is 6,000 years old, should no longer be capable of thinking evolution isn't a fact," he said. "I'd like to think there's got to be something wrong with people who finish the book and don't think that."
Best of luck on that.