Oh no...
Im genuinely crying over this.
Cedric the Tasmanian Devil died.
Here is the obvious reason for why I loved Cedric: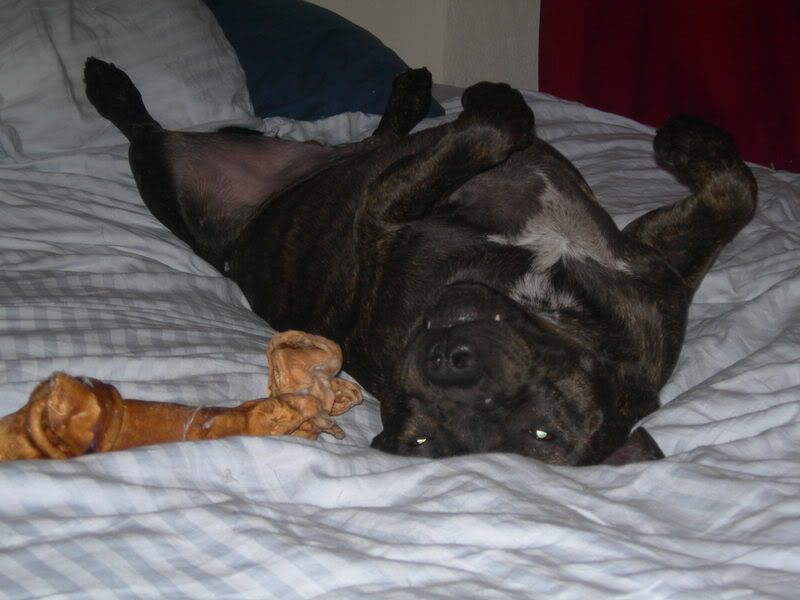 But I loved Cedric for scientific reasons too. I thought he was going to help us save Tasmanian Devils from extinction.
Dr. Alex Kreiss is the cute boy in that pic.

Dr Kreiss says it was a difficult day.

"We would see and do something with Cedric every week so it was a very sad day and not just for me but for the keepers that looked after him since he was born, for the other vets that worked with him and that did health checks with him. So it was very sad."

University of Tasmania vet, Barrie Wells, has told The World Today that Cedric had stopped eating and looked unwell.

"In the early days, he gave a lot of hope that there would be the possibility of a vaccine," he said.

"It didn't turn out to be. He has contributed tremendously to our understanding of the possibility of vaccination which we still think is quite a possibility."
This is what I want with animal research. Scientists and technicians who love and respect the animals they are working with, and animals that never die in vain.
Thank you, Cedric. I hope we can figure something out for your species.