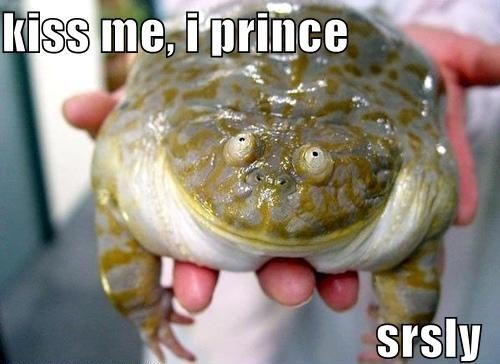 I've started reading it (I was going to read BEST, but the little b*gg*rs have it behind a permission-wall at the moment. So much for openness. Update: because their site is screwed; its really here), and got to:
As documented in surveys presented in Watts, (2009)
OK, well, obviously, its "Watts (2009)" not "Watts, (2009)" but he'll fix that eventually. Perhaps Christy can help, assuming he is on the author list for doing something and not just to add respectability. But Watts (2009)? I didn't realise he had any pubs. And indeed he doesn't, because this turns out to be:
Watts, A., 2009: Is the U.S. surface temperature record reliable? The Heartland Institute, Chicago, IL. 28 pp.
Srsly? He's trying to cite Heartland trash in a real journal?
Anyway, I haven't got to the science yet.
[Update: Eli arises from the monitor to cry: the Sun! (you get points if you can identify that). McI isn't keen, either -W]
[Update: Still haven't read it. But I was very struck by a comment from McK's review of BEST: With regard to their own empirical work, a basic problem is that they are relating a change term (temperature trend) to a level variable (in this case MODIS classification) rather than to a corresponding change variable (such as the change in surface conditions). I will give a simple example of why this is a flawed method, then I will demonstrate it empirically. At least to first sight, that appears to apply to Watts's stuff, as I was thinking to myself before reading McK.]